Residential and Commercial Services
Company History
JR Comerford and Son is one of the oldest HVAC contractors in Oswego County.  From our small beginnings in 1916, we have grown to be the accomplished and well-known company that we are today.  We specialize in Commercial and Residential Heating Ventilation and Air Conditioning Services in the Greater Oswego Area.  We pride ourselves in knowing that each member of our team puts the customers' needs first.  Our goal is to help you make the best decisions regarding the climate of your working and/or living conditions.  We consider dozens of options, brands, and models to find a unique and affordable solution, tailored to your individual need.  There's no commitment, contact us today, and let us prove our exceptional expertise and customer care!
Contact Us Today
Visit our Offices
24 Ohio Street Oswego NY 13126
Call Us to speak with one of our Expert Technicians.
13153434030
Email Us for General Inquiries
marketing.jrcomerford@gmail.com
Heating Facts
estimated percentage you can save on heating bill for every degree on the thermostat
3
estimated percentage of U.S. homes with poorly installed duct work
70
estimated percentage you can save with a programmable thermostat
33
estimated percentage of no heat calls due to lack of maintenance
75
Meet Our Team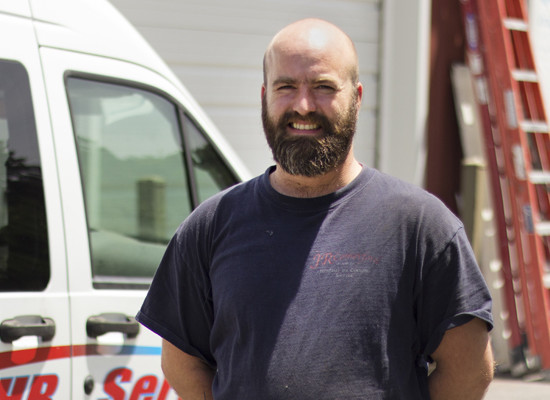 Tom Dinatale
Lead Technician
Heath Dunning
HVAC Technician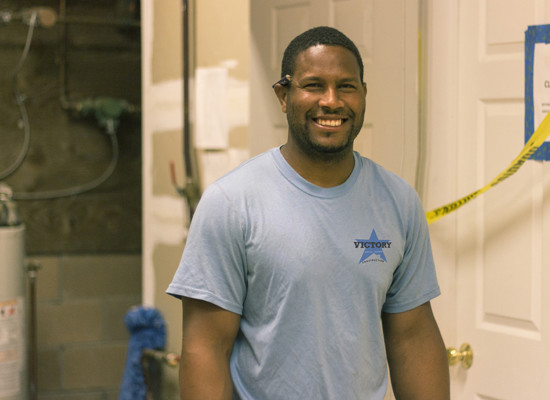 Aaron Hanna
Lead Carpenter/Project Manager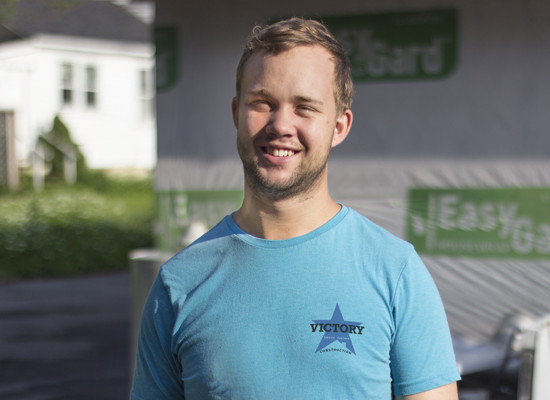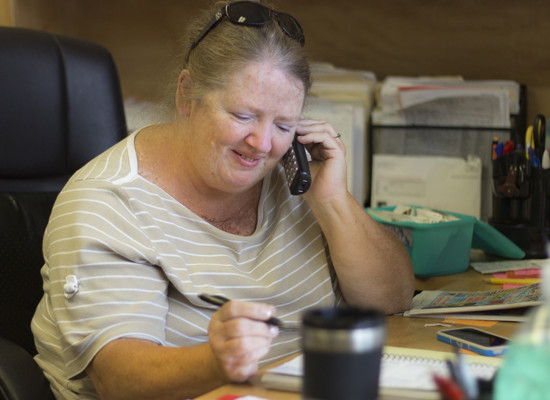 Cheryl Stryker
Administrative Assistant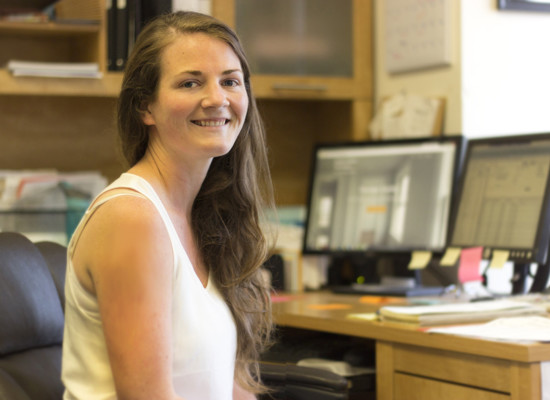 Becky Stryker
Administrative Asistant